Mastercard, Discover and Amex Ending Signature Requirement for Purchases Tomorrow, Visa to Follow Later This Month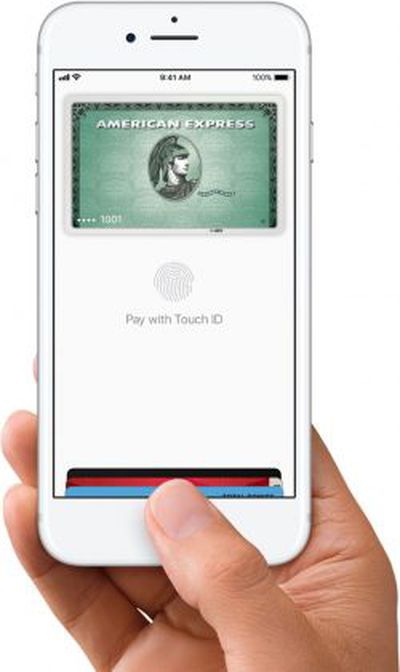 Starting tomorrow, the major credit card companies in the United States are officially eliminating the signature requirement for purchases, marking an end to a long running but increasingly unnecessary policy.
American Express, Visa, Discover, and Mastercard first announced plans to end credit card signatures late last year, but have now confirmed to The Verge that the policy change will go into effect starting on April 13. American Express, Mastercard, and Discover all plan to stop requiring signatures tomorrow, while Visa plans to follow later in the month.
Credit and debit card companies have long required signatures for purchases as an added security measure, but with technology improvements that include contactless payments and the adoption of EMV chip technology, signatures are an outdated authentication method.
Officially eliminating signatures when making a purchase will allow for a more consistent, streamlined, and speedy checkout experience for both merchants and cardholders. It should also streamline the Apple Pay experience in the United States, as a signature can on occasion be required for purchases over $50 when using Apple Pay, a step that will be eliminated when the signature changes become official.
American Express plans to end the signature requirement in the United States and other countries around the world, while Mastercard will eliminate it in the United States and Canada. Discover plans to end signatures in the United States, Canada, Mexico, and the Caribbean, and Visa is making signatures optional in North America for companies that offer chip systems.
All merchants continue to be able to collect signatures if required to do so by an applicable law in a particular jurisdiction.