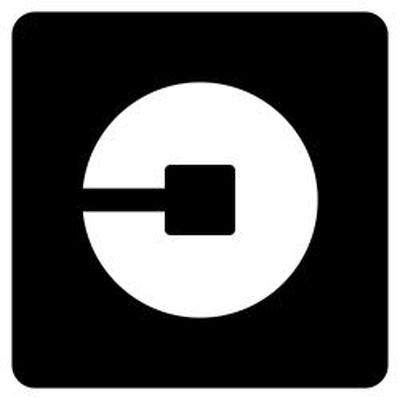 Uber CEO Dara Khosrowshahi today announced a series of updates and expansions coming to the Uber mobile app, which will provide users with "a great variety of transportation modes" all in one place.
Uber's new updates include the ability for customers to gain access to bikes, car rentals, and public transportation tickets, all in addition to the app's traditional ride-hailing services.
To start, today the company is expanding "Uber Bike by JUMP" into Washington, DC, following an initial pilot in San Francisco in January.
JUMP provides customers with "pedal-assist" electric bicycles to get to their destinations, which Uber says is "often faster" in cities with dense traffic. With the partnership, users can find and book a JUMP bike from within the Uber app.
Later in April, Uber will launch "Uber Rent powered by Getaround" in San Francisco, allowing users to quickly and easily rent cars from people nearby. Through the integration with Getaround, the rental service's cars will be available "instantly" for rent in the Uber app, with rental periods lasting from hours to days and insurance included, according to Getaround.

Getaround for iOS
Lastly, Uber is partnering with
Masabi
to provide users the ability to book and use transit tickets within the Uber app. Masabi's mobile ticketing services will fuel the new feature in Uber so that customers can "seamlessly combine public transport with other transportation options," like ridesharing or the new bike rentals.
Ultimately Khosrowshahi called the new series of updates to Uber a "new direction" for the company, hoping that the addition of transportation options within the mobile app will help "make it increasingly easy to live without a car." He continued: "That's why we want to provide alternatives to personal car ownership by bringing together multiple modes of transportation right in our app."
Uber also provided an update on data sharing and its privacy policies, including a "SharedStreets" pilot that the company says will "respect the need for rider and driver privacy," while still understanding the "competitive landscape of the industry."

Successful collaboration with cities depends on open, non-proprietary data standards and replicable models for sharing insights. To this end we're working with the DC Departments of Transportation and For Hire Vehicles and SharedStreets to create new methods for public-private collaboration and data sharing that respect the need for rider and driver privacy as well as the competitive landscape of the industry.

We're starting with a pilot in DC to share data on curb usage across all modes of transportation. Better understanding curb utilization can help cities around the world prepare for a future where more and more of us are accessing transportation through a combination of shared modes, rather than relying on our own vehicles. We're looking forward to building on what we learn from working with DC to support data partnerships in other cities using SharedStreets data standards.
To read more about Uber's updates, check out Khosrowshahi's blog post. Yesterday, the company revealed a revamp of the Uber Driver app with a real-time earnings tracker, Status Bar, enhanced notifications, enhanced Driver Profiles, and more.