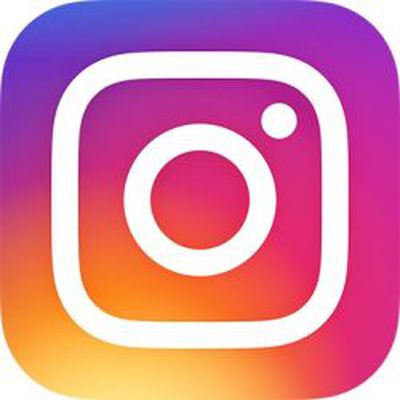 Instagram is working on a new data portability tool that will let you download all of the content that you've shared on the social network, reports TechCrunch.
According to an Instagram spokesperson, Instagram users will be able to download photos, videos, and messages using the upcoming tool.
Instagram parent company Facebook already offers such a tool on Facebook, allowing you to download your photos, videos, and other content that's been uploaded to Facebook, but as of right now, Instagram has no equivalent feature.
That makes it difficult for Instagram users who have shared a lot of content on Instagram to leave the platform, as the content is inaccessible and can't be transported to another photo sharing service.
As TechCrunch points out, Instagram has made an effort to make it difficult for its users to get content off of the platform in the past. There are no options for saving images through simple sharing tools or tap/drag gestures.
Instagram has not shared information on what will be downloadable aside from images, and it's not yet clear if downloaded content will be full resolution. Instagram says it plans to share additional details "very soon" when the tool is launched.