Apple's smart home platform, HomeKit, has grown significantly since its 2015 launch, and there are now dozens of HomeKit products on the market that include everything from lights and smart outlets to thermostats, fans, cameras, and locks.
There are so many HomeKit products available that you can essentially outfit an entire house with smart accessories, but it can be tough to figure out the best HomeKit products if you're new to the ecosystem. In our latest YouTube video, we've rounded up several of our favorite HomeKit products.
Our video encompasses several product categories, including smart locks, connected lights, smart outlets for adding HomeKit functionality to any appliance or device, thermostats, buttons for easier control, and more. Products mentioned in the video are listed below with prices and purchase links:
HomeKit products are designed to allow all of your devices to be controlled via the Home app and through Siri commands. The platform includes scenes, automations, triggers, and more, allowing for you to automate the smart home products you own.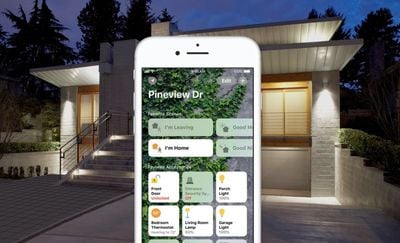 You can control HomeKit devices using an iPhone, iPad, or iPod touch, but we wanted to give a special shoutout to the HomePod, Apple's smart speaker. The $349 HomePod speaker has built-in Siri capabilities and an exceptional microphone, plus it serves as a Home hub, making it a great method of control for your HomeKit devices.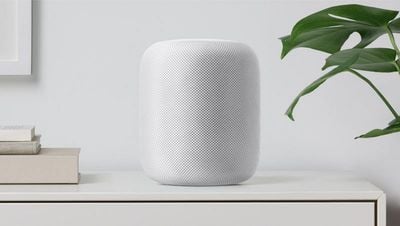 HomeKit functionality may expand significantly in the near future, thanks to iOS 11.3, which introduces software authentication so existing products can be updated with HomeKit support. Prior to iOS 11.3, special hardware was required, with companies required to add a chip to an accessory to introduce HomeKit support. With that limitation lifted, HomeKit adoption may see rapid growth.
Do you have favorite HomeKit products we didn't mention in the video? Let us know in the comments.