Apple will likely face sanctions from the Korean Fair Trade Commission for unfair iPhone contracts that require local carriers to pay advertising and repair costs, reports The Korea Herald, citing industry sources.
Apple's Korean division has been criticized for asking carriers to foot the bill for advertising costs, launch events, and iPhone repairs, leading to an investigation from the Fair Trade Commission. The Korean FTC recently agreed to impose penalties on Apple Korea and has contacted the company for an explanation before making a final decision on whether or not to impose sanctions.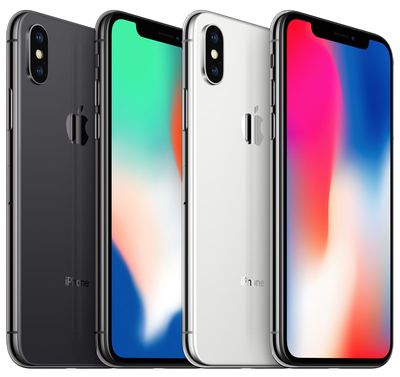 According to The Korea Herald, three Korean carriers, SKT, KT, and LG Uplus, were directed by Apple to air TV commercials promoting the iPhone 8 and the iPhone X, but were reportedly required to pay for the commercials.
"When you see iPhone's TV commercials here, everything is the same except for a telecom operator's logo at the end of the commercials. Still, telecom firms should bear all the costs standing at billions of won," said an executive of one of the three firms on the condition of anonymity.
Apple Korea has been under investigation in Korea since 2016, with the Korean Federal Trade Commission conducting raids in June 2016 and November 2017. It's not clear what kind of fines the company could be facing in the country should the FTC move forward with sanctions.