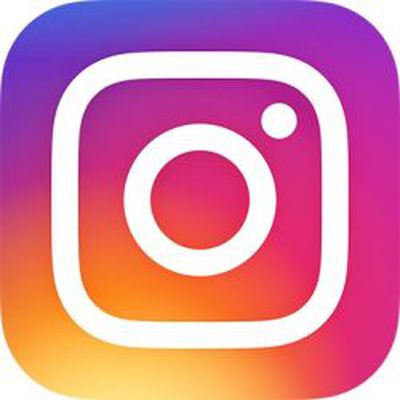 Instagram today announced that it's making changes to the Instagram feed algorithm to address concerns users have had with the feed for quite some time now.
Instagram originally used a chronological feed, showing the newest Instagram posts first when you opened up the app, but the company changed that in June of 2016 to display posts based on relevancy. The change caused days-old posts to be displayed in some situations, which users were unhappy with.
Starting today, Instagram is planning to focus more on surfacing newer posts, a change the company is making based on user feedback. It won't be the same as the original chronological feed, but Instagram says new posts will show up first.
Based on your feedback, we're also making changes to ensure that newer posts are more likely to appear first in feed. With these changes, your feed will feel more fresh, and you won't miss the moments you care about. So if your best friend shares a selfie from her vacation in Australia, it will be waiting for you when you wake up.
Instagram is also disabling the feature that causes the Instagram feed to automatically refresh. Instead, Instagram is testing a "New Posts" button that will let users decide when to refresh a feed.
Tap the button and you'll be taken to new posts at the top of feed -- don't tap, and you'll stay where you are. We hope this makes browsing Instagram much more enjoyable.
Instagram says additional feed improvements will be introduced over the course of the next few months.