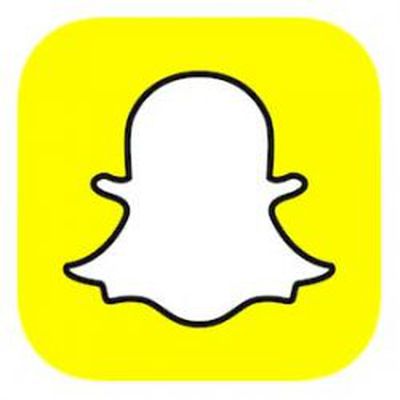 Over the past few weeks Snapchat has been rolling out a major user interface overhaul to more and more users on its iOS and Android apps. Most users have responded negatively to the app redesign, which separates friends from brands so that users can focus on people they actually know, but condenses stories and text chats into one page.
Today, Snap Inc. announced an additional update to Friends and Discovery pages that should help make it easier for users to navigate between stories and chats.
On the Friends section of Snapchat, users will be able to cycle through tabs related to active stories, group chats, and "all" content. The Discovery section's tabs will focus on separating publishers, creators, and the community. Snapchat said tabs will be launching fairly soon on iOS, and Android will follow in the coming weeks.
In addition to tabs, today Snapchat users will have many more GIF sticker options to choose from thanks to full support from GIPHY. Snapchat has partnered with GIPHY and greatly expanded its library of GIF stickers that users can discover and place into a story. Previously, the only GIF stickers available in Snapchat were in-house designed stickers that launched late in 2017.


Users can tap the sticker icon, type in the search field, and a new GIPHY section in results will showcase GIF stickers related to the search query. Like other stickers, GIF stickers can be scaled, rotated, pinned to a video story, and more than one can be added to a snap. Snapchat's GIPHY support launches one month after Instagram announced a similar wide-scale support for GIF stickers in its own version of stories.