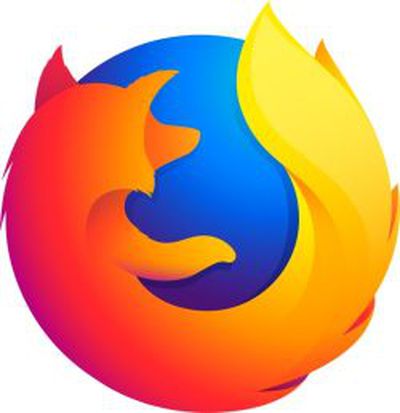 Mozilla today announced the launch of Firefox 58, building upon the new "Quantum" features that were introduced in Firefox 57 back in November.
Firefox 57 introduced a redesigned interface, new UI features, speeds twice as fast as Firefox 52, and an engine that uses 30 percent less memory than Google Chrome, and Mozilla is continuing to introduce additional improvements in Firefox 58.
Firefox 58 includes updates to Gecko, Firefox's rendering engine, which are designed to streamline and speed up the browsing experience. Specific new additions include background tab throttling, a WebAssembly Streaming Compiler, and Off-Main-Thread Painting (OMTP) for a "significantly better" rendering process, with full details on the speed improvements available on the Firefox blog.
Improvements have also been made to the way CSS fonts are displayed for shorter loading times, there's a new Promise feature to reduce redundant code, and functional and privacy improvements have been made to Firefox Screenshots. Full release notes for the update are available from the Firefox website.

With this release, we're building on the great foundation provided by our all-new Firefox Quantum browser. We're optimizing the performance gains we released in 57 by improving the way we render graphics and cache JavaScript. We also made functional and privacy improvements to Firefox Screenshots. On Firefox for Android, we've added support for Progressive Web Apps (PWAs) so you can add websites to your home screen and use them like native apps.
Existing Firefox users will be able to upgrade to Firefox 58 automatically by restarting the browser. Non-Firefox users can download Firefox 58 for macOS for free from the Mozilla website.