Apple recently announced that its Green Hills retail store in Nashville, Tennessee will be temporarily closed for renovations beginning February 11.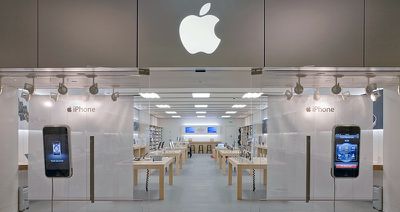 Apple Store at The Mall at Green Hills in 2008
Apple Green Hills will likely remain closed until late 2018, so customers will have to venture a bit further south to Apple's nearby store at the CoolSprings Galleria shopping mall in Franklin, Tennessee until further notice.
For the past few years, Apple has been renovating dozens of its older stores with newer designs. In addition, many of the locations have expanded by adding a floor or taking over adjacent storefronts, while some have relocated entirely.
Last week, Apple announced that its first store in South Korea opens on January 27, just a few weeks prior to the 2018 Winter Olympics in the country. By our count, the location should be Apple's 500th store around the world.
Via: 9to5Mac