Apple Confirms 'Meltdown' and 'Spectre' Vulnerabilities Impact All Macs and iOS Devices, Some Fixes Already Released [Updated]
Apple today confirmed that it has addressed the recent "Meltdown" vulnerability in previously released iOS 11.2, macOS 10.13.2, and tvOS 11.2 updates, with additional fixes coming to Safari in the near future to defend against the "Spectre" vulnerability.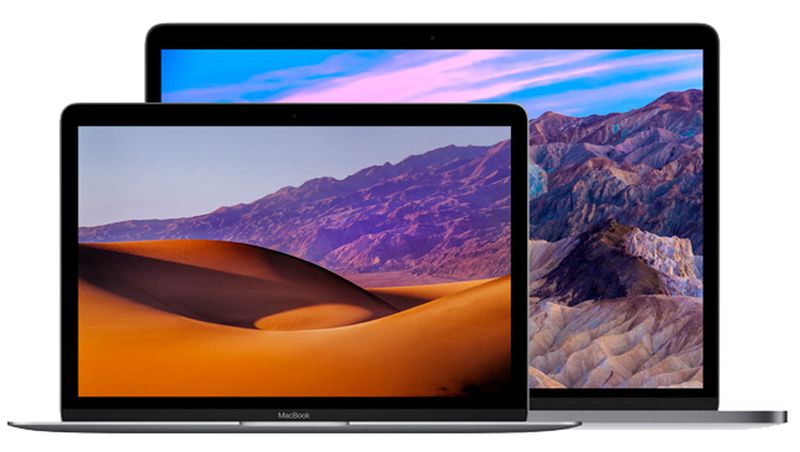 Apple has also confirmed that the two vulnerabilities affect all Mac and iOS devices. The company's full statement, available through a new support document covering Meltdown and Spectre, is below:
Security researchers have recently uncovered security issues known by two names, Meltdown and Spectre. These issues apply to all modern processors and affect nearly all computing devices and operating systems.

All Mac systems and iOS devices are affected, but there are no known exploits impacting customers at this time. Since exploiting many of these issues requires a malicious app to be loaded on your Mac or iOS device, we recommend downloading software only from trusted sources such as the App Store.

Apple has already released mitigations in iOS 11.2, macOS 10.13.2, and tvOS 11.2 to help defend against Meltdown. Apple Watch is not affected by Meltdown. In the coming days we plan to release mitigations in Safari to help defend against Spectre. We continue to develop and test further mitigations for these issues and will release them in upcoming updates of iOS, macOS, tvOS, and watchOS.

Apple's statement does not make it clear if these vulnerabilities have been addressed in older versions of iOS and Mac, but for Macs, there were security updates for older versions of macOS released alongside macOS 10.13.2, so it's possible fixes are already available for Sierra and El Capitan.
News of the Spectre and Meltdown vulnerabilities first came to light this week, but Intel and major operating system vendors like Apple, Linux, and Microsoft have known about the issue for several months and worked to prepare a fix before the security flaws were publicly shared.
Spectre and Meltdown are serious vulnerabilities that take advantage of the speculative execution mechanism of a CPU. As these use hardware-based flaws, operating system manufacturers are required to implement software workarounds. These software workarounds can impact processor performance, but Intel has insisted most users will not see serious slowdowns. Apple also says that no measurable impact has been detected in macOS and iOS.
Apple released mitigations for Meltdown in iOS 11.2, macOS 10.13.2, and tvOS 11.2. watchOS did not require mitigation. Our testing with public benchmarks has shown that the changes in the December 2017 updates resulted in no measurable reduction in the performance of macOS and iOS as measured by the GeekBench 4 benchmark, or in common Web browsing benchmarks such as Speedometer, JetStream, and ARES-6.
The Meltdown vulnerability allows a malicious program to read kernel memory, accessing data like passwords, emails, documents, photos, and more. Meltdown can be exploited to read the entire physical memory of a target machine. The vulnerability is particularly problematic for cloud-based services.
Spectre, which covers two exploitation techniques, breaks the isolation between different applications. Apple says that while the Spectre vulnerability is difficult to exploit, it can be done using JavaScript in a web browser. Apple plans to release Safari updates for macOS and iOS to prevent Spectre-based exploits.
As with the Meltdown vulnerability, Apple says the upcoming Safari mitigations will have "no measurable impact" on Speedometer and ARES-6 tests, and an impact of less than 2.5% on the JetStream benchmark.
Apple says it will continue to test further mitigations for Spectre and will release them in future versions of iOS, macOS, tvOS, and watchOS.
Update: Apple has updated its Meltdown and Spectre support document to clarify that the Apple Watch is not affected by either vulnerability. Previously, Apple had only confirmed that the Apple Watch was unaffected by Meltdown.
Update 2: Apple has confirmed that fixes have also been released for macOS Sierra and OS X El Capitan in an updated security support document.
Update 3: The support document that confirmed the fixes for Sierra and El Capitan has been updated again to remove references to these two operating systems, so it remains unclear whether or not Meltdown fixes have been released for these two older operating systems.

Top Stories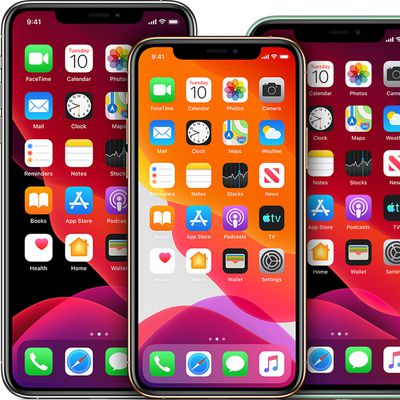 Apple is preparing to delay the launch of the 2020 iPhones expected to be equipped with 5G technology, according to sources with knowledge of Apple's plans that spoke to Japanese news site Nikkei. Apple has reportedly held internal discussions about the possibility of delaying the launch "by months" over fears of how well iPhones would sell in the current situation, and supply chain sources...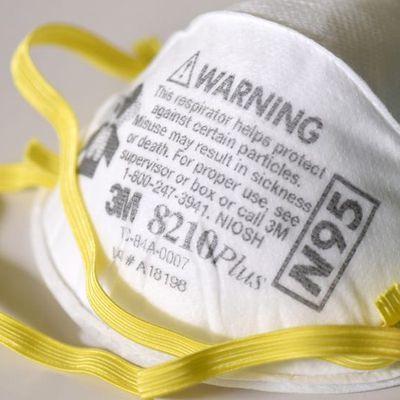 Apple over the weekend announced plans to donate millions of N95 masks to hospitals in the United States and Europe, and according to Apple CEO Tim Cook, Apple has been able to source more than 10 million N95 masks in the U.S. and millions more in Europe. Apple CEO Tim Cook said on Saturday that Apple was aiming to donate supplies to healthcare providers fighting COVID-19, and clarified...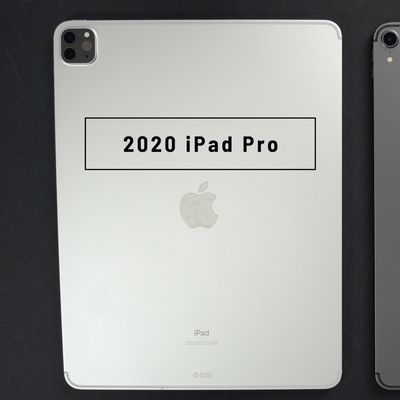 Apple last week announced new 11 and 12.9-inch iPad Pro models, and as of today, the new iPads are arriving to customers. We picked up one of the new 12.9-inch models and checked it out to see just what's new and whether it's worth buying. Subscribe to the MacRumors YouTube channel for more videos. When it comes to design, the new iPad Pro models are identical to the 2018 iPad Pro models, but ...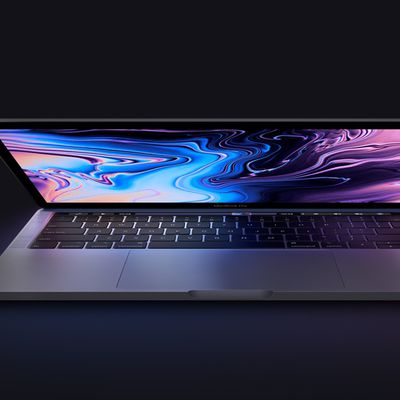 Apple plans to launch several Mac notebooks and desktop computers with its own custom designed Arm-based processors in 2021, analyst Ming-Chi Kuo said today in a research note obtained by MacRumors. Kuo believes that Arm-based processors will significantly enhance the competitive advantage of the Mac lineup, allow Apple to refresh its Mac models without relying on Intel's processor roadmap,...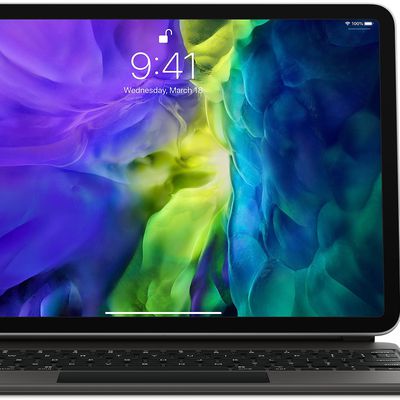 Apple today released iOS and iPadOS 13.4, the latest major updates to the iOS 13 operating system that was released in September. iOS and iPadOS 13.4 come two months after the release of iOS and iPadOS 13.3.1 with Screen Time Communication Limits. The iOS and ‌iPadOS‌ 13.4 updates are available on all eligible devices over-the-air in the Settings app. To access the updates, go to...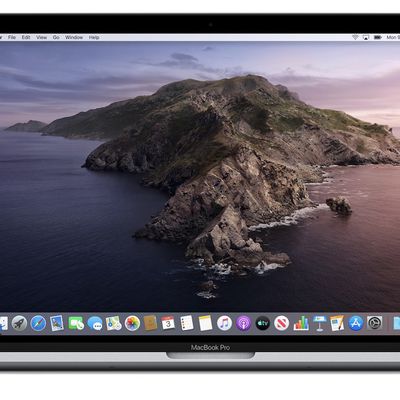 Apple today released macOS Catalina 10.15.4, the fourth update to the macOS Catalina operating system that was released in October. macOS Catalina 10.15.4 comes a couple of months after the release of macOS Catalina 10.15.3. macOS Catalina 10.15.4 can be downloaded from the Mac App Store for free using the Update feature in the System Preferences app. The macOS Catalina 10.15.4 update...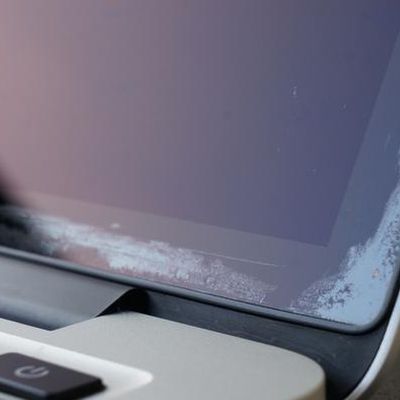 Apple this week acknowledged that MacBook Air models with Retina displays can exhibit anti-reflective coating issues, as indicated in a memo shared with Apple Authorized Service Providers and obtained by MacRumors. "Retina displays on some MacBook, MacBook Air, and MacBook Pro computers can exhibit anti-reflective (AR) coating issues," the memo states. Apple's internal service documentation ...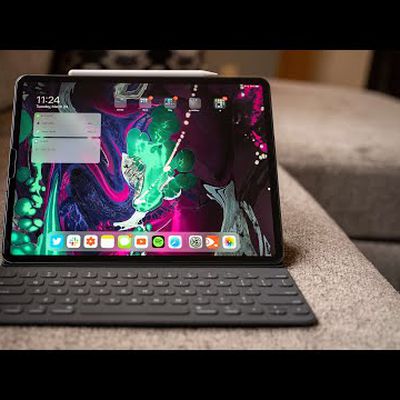 Apple last week introduced new 11 and 12.9-inch iPad Pro models, which are set to arrive in the hands of customers starting this week. Apple introduced a nifty new Magic Keyboard with trackpad alongside the new iPad Pro models that's coming in May, but it also debuted a new Smart Keyboard Folio, which is available now. We picked up the Smart Keyboard Folio for the designed for the 2020 iPad...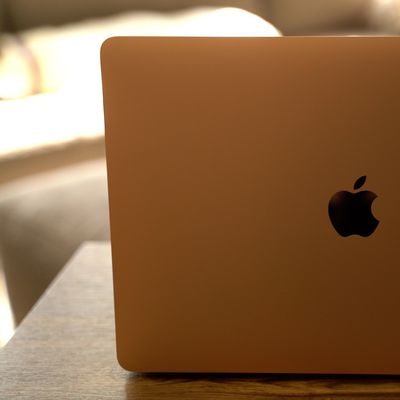 Alongside new iPad Pros last week, Apple also refreshed the MacBook Air, adding more storage, faster 10th-generation processors, and an updated keyboard. We picked up one of the new machines to take a look at some of the upgrades added in the 2020 update. Subscribe to the MacRumors YouTube channel for more videos. Design wise, there are no real external changes to the MacBook Air's body,...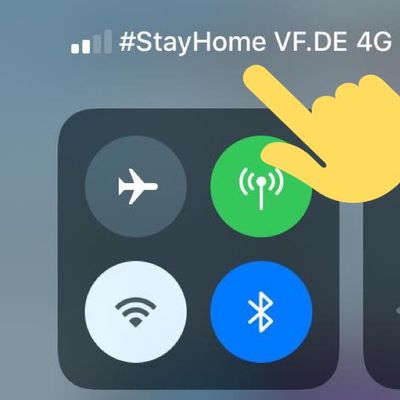 iPhone users in several countries who disconnect from WiFi on their devices will see a "Stay Home" message at the top of the Control Center where cellular network information is displayed. Image via Matt Navarra According to reports on Twitter, the status bar messages are showing up in countries that include Germany, Belgium, United Arab Emirates, Peru, Turkey, India, Luxembourg, Romania,...