Apple has appointed one of its longest serving executives as its new head of sales in India, as the company goes in search of a bigger share of the country's massive smartphone market.
Michel Coulomb will replace Sanjay Kaul as lead of sales operations, according to Reuters. Coulomb has worked with Apple since 2003, and was most recently Apple's managing director in South Asia, according to details available on his LinkedIn profile.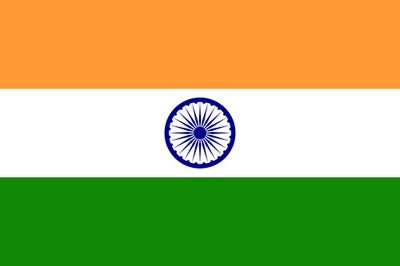 Earlier on Tuesday, the Economic Times reported that Kaul would be leaving after six years with Apple, citing people familiar with the matter.
Rumors of the new appointment followed news on Monday that Apple has increased retail prices for most of its iPhones in India, after the government last week raised taxes on imported phones in an effort to boost local manufacturing.
In line with Prime Minister Narendra Modi's Made in India initiative, customs duty on phones increased to 15 percent from 10 percent. Apart from iPhone SE units which are assembled in Apple's Bengaluru-based plant, the price of iPhone models rose by about 3.5 percent across the board. The most expensive model, a 256GB iPhone X, now costs 105,720 rupees ($1,646), up from 102,000 rupees ($1,593).
Apple has been pursuing a range of tax and policy changes in recent months to help build out its iPhone assembly infrastructure in India, as it seeks to grab a bigger share of the world's third-largest smartphone market.
Earlier this month, Reuters reported that Apple had asked the Indian government to defer a planned increase in import taxes on mobile phone parts, in order to give the company time to expand its manufacturing in the country, but that plea appears to have fallen on deaf ears.
Apple's sales in India rose 17 percent to $1.81 billion in the fiscal year to March 2017, but that's a lot slower than the 50 percent growth in the previous year. Apple's market share in the country remains at around 2 percent.