Apple could well be on the cusp of launching Apple Pay in Brazil, almost two years after
rumors of rollout in the region
first surfaced. Users of iOS devices in the country who attempt to add a Visa Platinum Personnalité card from
Itaú Unibanco
to their Apple Wallet are now seeing a terms of service agreement relating to digital wallet use.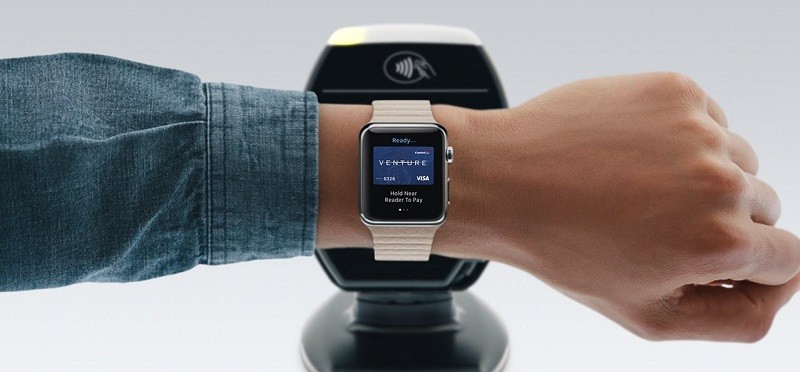 The message was first spotted by local tech site
MacMagazine
and picked up by
AppleInsider
. Prior to Monday, users trying to register the cards would see a message informing them that the card was not yet supported by Apple Wallet.
Indeed, the same message still shows up when users try adding other cards to their digital wallet, but the fact that Itaú bank's card has been granted residence inside the native app suggests Apple Pay could well be about to launch.
Olha o @itau mostrando que o #ApplePay tá chegando no Brasil 😉 pic.twitter.com/DwkiDcQOGn

— Apple Pay Brazil (@ApplePayBR) December 11, 2017
Separately, local blog
iHelp BR
yesterday claimed that Apple Pay would roll out imminently, citing sources familiar with the matter, although no specific date was given.