Apple has announced that it will be donating $1 million to aid recovery and rebuilding efforts in Southern California following a series of devastating forest fires that have caused billions of dollars in damage.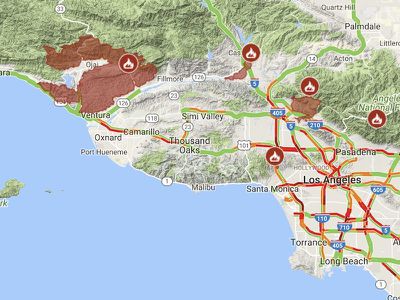 "Our thoughts are with all those affected by the fires in Southern California, including our colleagues, friends and their families," an Apple spokesperson said, in a statement provided to KTLA reporter Rich DeMuro.
Apple also usually facilitates Red Cross donations from the public through iTunes in these situations, but it has yet to do so.