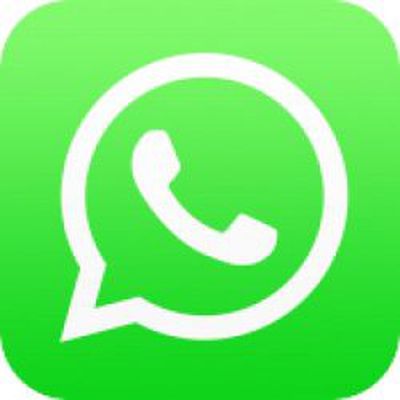 WhatsApp received an update on Tuesday introducing a couple of notable feature additions, namely, a more convenient way to record long voice messages, and a picture-in-picture mode for viewing YouTube videos.
WhatsApp's voice message recording ability has been a popular feature on the chat platform for a good while now, but the fact that you had to hold down the microphone button to keep recording could get frustrating if you wanted to send a particularly long chunk of audio in one go.
So, starting today, WhatsApp is introducing Locked Recordings. Now, when you hold the mic button to record a message, a padlock UI element soon appears along the right-hand side of the chat window which allows you to slide up and lock the recording to give your finger a rest. When you're done, tapping the send button ends the audio recording and sends it on its way.



A couple of things that might be obvious to some users, but are still worth noting: when making a Locked Recording, you can't view media in a thread unless you use a 3D Touch action, and you can't navigate to another chat.
The other worthwhile addition in version 2.17.81 is the ability to watch YouTube videos you've received in a chat right from within WhatsApp. Thanks to picture-in-picture, you can also keep watching the video as you navigate to another chat. At the time of writing, PiP doesn't seem to be working for all users who have updated, so WhatsApp could still be working to roll it out more broadly behind the scenes.
WhatsApp is a free download for iPhone from the App Store. [Direct Link]