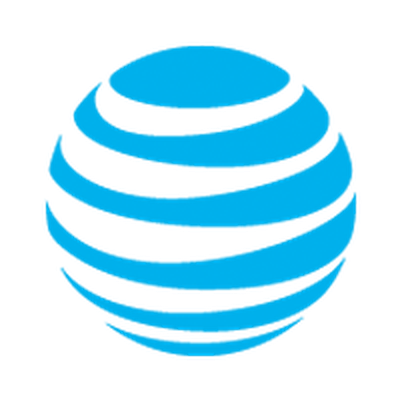 AT&T appears to be experiencing some kind of outage, and many AT&T customers across the United States are unable to make and answer phone calls.
There are numerous reports of issues on Twitter, and MacRumors has also been unable to place calls on an iPhone associated with AT&T. The problem appears to have begun at least 30 minutes ago.
Customers affected by the problem who attempt to make a phone call are seeing the calls they place immediately disconnected. Incoming phone calls go directly to voicemail, and customers are not able to answer them.
@ATT None of my family with AT&T can make or receive calls. We live on the west coast and have different bills but all have iPhones. Is there an outage? — Dizzy (@DizzyGirlSusie) November 15, 2017
Many users have been able to fix the phone call problem by restarting their iPhones, so affected customers should try that right away to attempt to resolve it.
If a restart doesn't work, customers who need to place calls to friends and family members can still use FaceTime or FaceTime Audio. iMessages and text messages are also working at the current time.
Update: AT&T has confirmed that a restart fixes the issue, and is asking customers who are experiencing call problems to restart their iPhones. The company says multiple restarts may be required.