Microsoft has officially ended support for Office for Mac 2011 as scheduled, nearly seven years after the software suite was first released.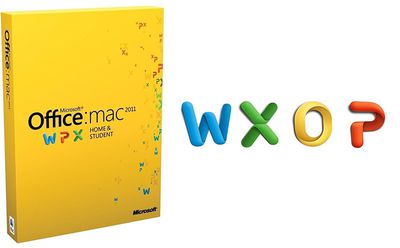 2011 versions of Word, Excel, Outlook, and PowerPoint will no longer receive feature or security updates as of October 10, 2017. Any form of paid or free technical support from Microsoft has also ended indefinitely.
Microsoft Lync for Mac 2011 still has an extended support period through October 9, 2018 for any possible security updates.
Since the mainstream support period for the rest of the Office for Mac 2011 was already extended beyond the usual five years, there is no extended support period for those apps. In other words, support has completely ended.
Earlier this year, Microsoft said it had not even tested Word, Excel, PowerPoint, Outlook and Lync on macOS High Sierra, but some users on the web have reported that the suite is mostly functional on the new operating system.

Microsoft recommends users upgrade to Office 2016 for Mac, which is fully supported on macOS High Sierra. OS X 10.10 or later is required.
(Thanks, Jacob Harvey!)