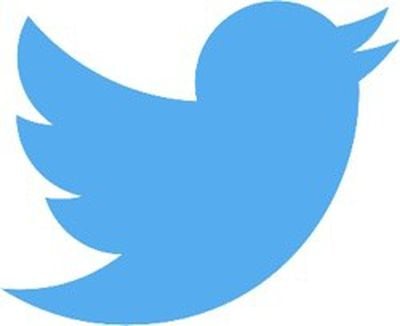 Twitter is developing a new Save for Later feature that will allow users to bookmark tweets for later reference, a Twitter product manager announced today.
On Twitter, product manager Jesar Shah said Twitter began working on a Save for Later feature during a recent Hack Week. An accompanying video demoed the new bookmarking option, which offers an "Add to Bookmarks" tool for preserving tweets.
Shah says Twitter is aiming to build the bookmarking option with input from Twitter users, with Twitter planning to ask users for feedback as the company designs and experiments with the feature. Twitter users can offer feedback and comments using the hashtag #SaveForLater.
We want to build this WITH you all! So we need your help. We'll be Tweeting to ask for feedback, and share our thinking as we compare designs, experiment, do research, and more. — jesar 💭 (@jesarshah) October 9, 2017
At the current time, Twitter has no official feature for keeping tweets to revisit. Twitter users use liking, retweeting, and self DMing as tweet saving methods right now, but a bookmarking option will make saving tweets for later reference much easier.
More information on the feature will be coming soon.