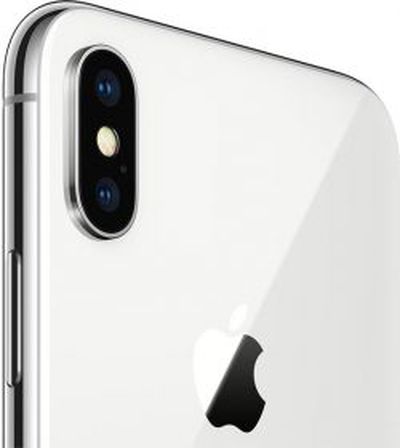 There are still 26 days to go before Apple officially launches iPhone X, but at least one person has already gotten their hands on one of the sought-after 5.8-inch devices, if a video shared on Reddit is anything to go by.
The short clip, embedded below, shows someone swiveling in their hand what looks like a silver glass-backed iPhone X with a new, previously unseen dynamic wallpaper on the lock screen.
As the handset is rotated, the padlock above the time visibly shudders as Face ID refuses to unlock, suggesting the person holding the phone is not the owner.
Speculation is rife among Redditors as to who the owner could be and how they ever got hold of an iPhone X so far ahead of the official launch next month.
According to the original poster, the video was uploaded from the San Jose area, California, making it likely that the clip was recorded by someone who knows an Apple employee with early access to the device. The iPhone X in the clip is also displaying an AT&T logo in the upper left corner, adding further weight to the suggestion this was recorded in the U.S.