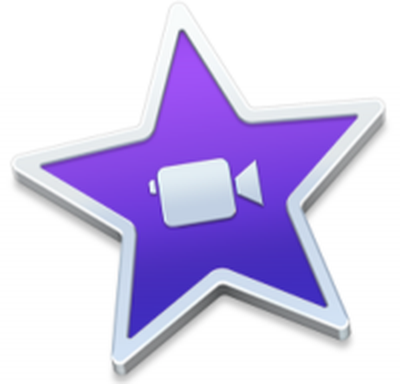 Following this morning's public release of macOS High Sierra, Apple has updated its iMovie for Mac app with support for High Efficiency Video Coding, aka HEVC or H.265.
As outlined in our in-depth post on HEVC, HEVC is a next-generation video compression standard that's been introduced in both macOS High Sierra and iOS 11. HEVC brings high-quality video with better compression rates, for files that are approximately half the size of H.264, the previous standard.
With support for HEVC, iMovie is now able to import videos in the HEVC format on macOS High Sierra. Today's update also improves compatibility when sharing to YouTube, a feature introduced in iMovie for iOS a couple of weeks ago.
Though iMovie has been updated with HEVC support, Final Cut Pro X, Apple's professional video editing software, has yet to gain support. iMovie can be downloaded from the Mac App Store for free. [Direct Link]
All iOS devices and Macs on High Sierra will support HEVC playback, with encoding/decoding hardware acceleration available on newer iOS devices and the latest 2017 Macs for faster performance and less battery drain.
In other Mac-app related news, iBooks Author, Apple's free app for creating iBooks, has also been updated following the release of macOS High Sierra. iBooks Author, includes support for wide color gamut images and the ability to add images and video from the Photos app using the Media Browser or drag and drop.