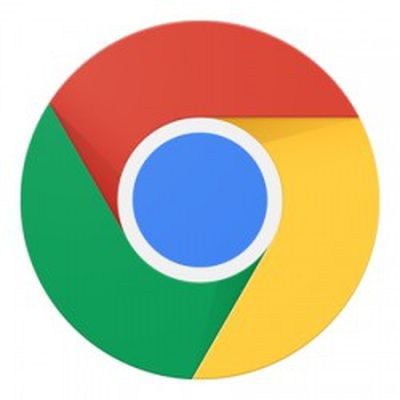 Google will follow Apple's lead by adding an autoplay blocking feature to its desktop web browser in an update set to arrive in January, the company announced on Thursday.
One of the most common irritations of web browsing is unexpected media playback, which can eat up data allowance, consume more power, and cause unwanted noise.
When Safari 11 is released as part of macOS High Sierra, Mac users will be able to control media playback settings on a per-site basis, ending the frustration of auto-playing media while browsing.
Starting in Chrome 64, Google's desktop browser will feature a customization option along the same lines. In a post on its Chromium blog, Google said that with the new settings, autoplay will only be allowed if the media on a website doesn't play sound, or if the user has frequently chosen to play media on the site before.

This will allow autoplay to occur when users want media to play, and respect users' wishes when they don't. These changes will also unify desktop and mobile web behavior, making web media development more predictable across platforms and browsers.
Since not all users have the same preferences for autoplaying media, Google said it would add a new user option in Chrome 63 to completely disable audio for individual sites that will persist between browsing sessions.
Based on the available evidence, Chrome's autoplay blocking options won't actually be as granular as Safari's, which will enable users to mute autoplaying media with sound, or block all autoplaying media completely, both for individual sites and globally.
According to Google's roadmap, Chrome's new autoplay policies will be rolled out by January 2018. macOS High Sierra – which includes Safari 11 – gets its public launch on September 25.