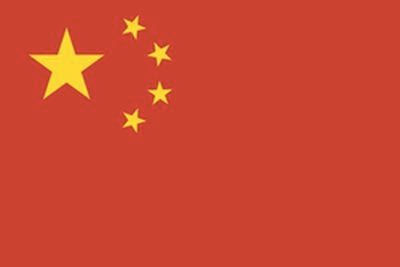 A group of 28 developers in China have enlisted a local law firm to file a complaint against Apple in a case alleging that the company engaged in "monopolistic behavior" during some of the actions it has taken to regulate the App Store in China (via The Wall Street Journal).
Lin Wei, an attorney with Dare & Sure Law Firm, filed the complaint this week and targeted Apple for removing apps from the App Store "without detailed explanation and charging excessive fees for in-app purchases." Wei said that Dare & Sure has spoken to different enterprises and received a "very strong response" from each, related to potential antitrust violations with Apple's App Store localization processes.

The complaint accuses Apple of engaging in monopolistic behavior by removing apps from the App Store without detailed explanation and charging excessive fees for in-app purchases. The complaint also alleges Apple doesn't give details on why apps are removed and puts local developers at a disadvantage by not responding to queries in Chinese.

"There is a lack of transparency in the App Store operation," Mr. Lin said. "At this stage, we think complaining to the Chinese regulators to get them involved is most ideal."
According to Reuters, the case dates back to April of this year, when Dare & Sure invited developers to join and ended up with the 28 in question who are now part of the official complaint made this week. The law firm filed the complaint with two organizations that handle antitrust matters: China's State Administration for Industry and Commerce and the National Development and Reform Commission.
The details of what developers and which apps are involved in the complaint were not given, although an Apple spokeswoman mentioned in a brief comment to Reuters that app publishing remains consistent across all countries. There are some exceptions, however, when local laws force Apple to change its policies, most recently when the company pulled the majority of virtual private network apps from the App Store in China because of strict regulations in the country that require VPN apps to be authorized by the government.
In addition, the Apple spokeswoman said that the company is currently working on expanding its local developer relations team to help bolster app development in the country. Apple has faced issues in the past within China, particularly related to controversial content it has sold on the iTunes and iBooks storefronts, but earlier this year Apple CEO Tim Cook reiterated on the company's plans to continue investing in the country, telling local media, "We're here to stay."