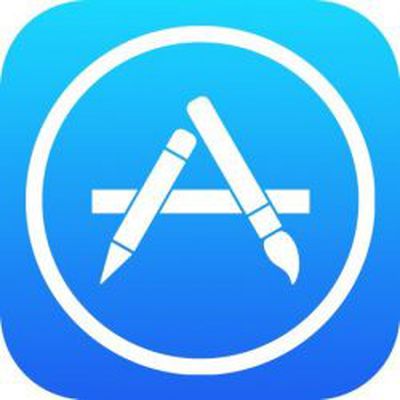 Revenue from Apple's Services category, which includes Apple Music, Apple Pay, AppleCare, iTunes, iCloud, and the App Store, grew an impressive 22 percent year over year according to Apple's third quarter earnings results, reaching a new all-time high.
In 3Q 2017, Services brought in $7.3 billion, up from $6 billion in the year-ago quarter.
According to Apple CEO Tim Cook, the company's Services category is the size of a Fortune 100 company, a milestone Apple hit "sooner than expected."
Apple often attributes much of the growth of its Services category to the App Store, and that continues to be the case this quarter. According to Apple CFO Luca Maestri, App Store revenue was up, as was Apple Music revenue and revenue from iCloud services. Apple has now reached 185 million paid subscriptions across all services, an increase of nearly 20 million over the course of the last 90 days.
iOS 11 will bring a whole new App Store experience, splitting out Games and Apps into separate tabs and introducing a new section that allows Apple to better highlight the wide variety of apps that are available in the App Store, offering up a range of editorial picks to improve app discovery.