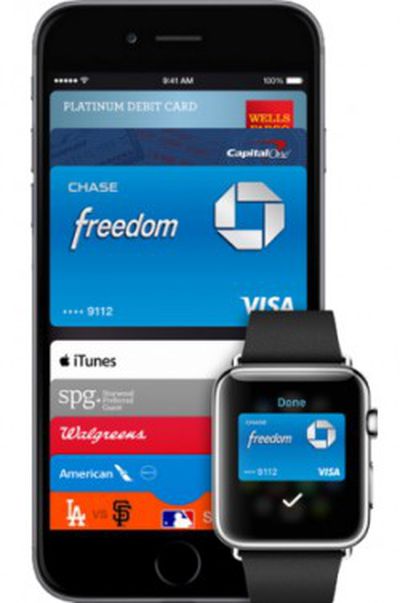 Apple is planning to expand Apple Pay to Finland, Denmark, Sweden, and United Arab Emirates before the end of the calendar year, the company announced in today's third quarter earnings call. No specific information was provided on a potential launch date, beyond the announcement that it's coming later in the year.
Apple doesn't appear to have established Apple Pay web pages for the four countries, something that typically happens as it prepares for an Apple Pay launch.
Over the course of the last few years, Apple has been working "rapidly" to expand Apple Pay to additional countries, and it is now available in the U.S., UK, China, Australia, Canada, Switzerland, France, Hong Kong, Russia, Singapore, Japan, New Zealand, Spain, Italy, Taiwan, and Ireland.
Along with Sweden and Finland, rumors suggest Apple is also working to bring Apple Pay to Belgium, South Korea, Germany, and Ukraine.