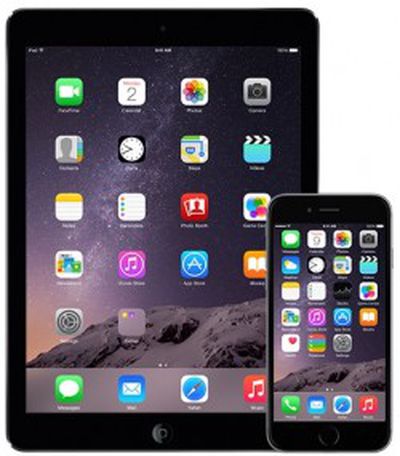 U.S. District Judge William Conley today ordered Apple to pay $506 million to the University of Wisconsin's Alumni Research Foundation for infringing on a patent related to computer processing technology used in its A7, A8, and A8X chips, reports Reuters.
The $506 million total is more than double the $234 million in damages that a Jury ordered Apple to pay back in 2015, with Conley adding an extra $272 million. According to Conley, Apple owes additional damages along with interest because Apple continued to infringe on the patent until it expired at the end of 2016.
The lawsuit in question dates back to 2014, when the Wisconsin Alumni Research Foundation accused Apple of infringing on a patent titled "Table based data speculation circuit for parallel processing computer," that was originally granted in 1998 and covers a method for improving processor efficiency.
A jury ruled that Apple's A7, A8, and A8X processors infringe on the patent, and the university has also filed a second lawsuit covering Apple's A9 chips, which has not yet been ruled on.
Apple plans to appeal the judge's decision.