Apple Loses A7/A8 Patent Lawsuit, Could Owe University of Wisconsin Up to $862 Million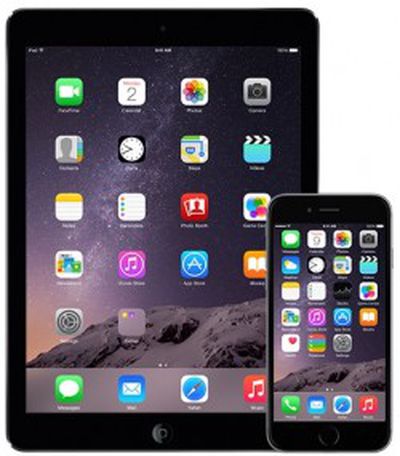 Last year, the Wisconsin Alumni Research Foundation (WARF), which protects the University of Wisconsin's intellectual rights and patents, sued Apple for infringing on one of its processor patents. According to the lawsuit, Apple used the University's technology in its A7, A8, and A8X processors included in the 2013 and 2014 iPhone and iPad lineup.
A Wisconsin jury today found Apple guilty of infringing on the patent owned by WARF, reports Reuters, and as a result, the Cupertino-based company could be forced to pay up to $862 million in damages. The jury also ruled that the patent was valid, negating Apple's argument that it was invalid and no infringement had taken place.
Cupertino, California-based Apple denied any infringement and argued the patent is invalid, according to court papers. Apple previously tried to convince the U.S. Patent and Trademark Office to review the patent's validity, but in April the agency rejected the bid.

According to a recent ruling by U.S. District Judge William Conley, who is presiding over the case, Apple could be liable for up to $862.4 million in damages.
Granted in 1998, the patent in question covers a method for improving processor efficiency and is titled "Table based data speculation circuit for parallel processing computer." It lists several current and former University of Wisconsin researchers as inventors.
Now that the jury has decided Apple used the university's technology in its processors, the trial will move on to decide the damages owed. Following that, there will be a third trial phase to determine whether Apple willfully infringed on the patent, which could significantly increase the damages owed.
The Wisconsin Alumni Research Foundation has also filed a second lawsuit against Apple for the same patent, accusing the company of using the technology in the A9 and A9X found in the iPhone 6s, 6s Plus, and iPad Pro.