Today, Microsoft is ending support for Windows Phone 8.1, effectively marking the end of the "Windows Phone" era.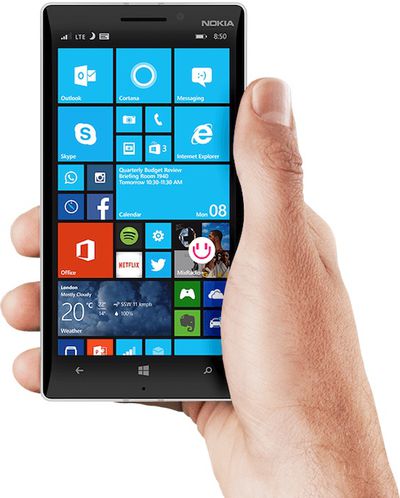 Microsoft released Windows Phone in 2010 and, within three years, it became the world's third most popular mobile operating system. But the platform simply couldn't compete with the likes of Apple and Google and, as of earlier this year, iOS and Android accounted for a combined 99.6% market share.
Microsoft continues to sell a limited number of mostly budget smartphones running its newer Windows 10 Mobile operating system, but the platform has only received minor updates in recent months as the Redmond-based company has shifted its focus towards the "intelligent cloud and intelligent edge."
Microsoft has stopped manufacturing its own Lumia-branded smartphones and, according to The Verge, rumors suggest the company will simply maintain Windows 10 Mobile until support for the platform ends in 2018.
Ultimately, Windows Phone is another casualty of the iPhone, and later Android smartphones, which completely upended the mobile phone industry a decade ago. Just ask BlackBerry, Nokia, or Palm.