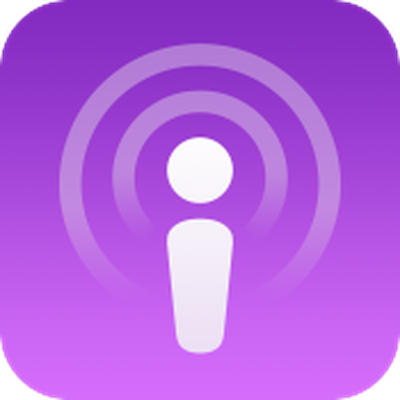 In a Friday session at the Worldwide Developers Conference, Apple revealed some major updates to is native Podcasts app that will be coming in iOS 11. Some of the changes will affect podcast listeners, while others should make it easier for podcasters to learn more about their audience's listening habits.
As mentioned at Apple's WWDC Keynote earlier this week, the Podcasts app is getting an overhaul in iOS 11. Along with a new interface and better title handling, changes to the way Apple's podcast feed works should make for an improved experience for the end user, as Six Colors' Jason Snell explained in a blog post on Friday:

New extensions to Apple's podcast feed specification will allow podcasts to define individual seasons and explain whether an episode is a teaser, a full episode, or bonus content. These extensions will be read by the Podcast app and used to present a podcast in a richer way than the current, more linear, approach. (Since podcast feeds are just text, other podcast apps will be free to follow Apple's lead and also alter how they display podcasts based on these tags.)
Thanks to the new extensions, users will be able to download full seasons, and the Podcasts app will know if a podcast is supposed to be listened to in chronological order or if the most recent downloaded episode is the most relevant to the listener.
The other updates revealed on Friday are more relevant to podcasters. Notably, Apple is launching in-episode analytics, which will enable podcasters to discover how many people are listening to their episodes and where in the app listeners are stopping and skipping. The analytics will use anonymized data to ensure user privacy while allowing podcasters to know more about listening habits, like how many people skip ads, or how long a podcast runs before listeners lose interest.
The redesigned Podcasts app will come will iOS 11, which Apple is releasing in the fall. A public beta of the operating system is expected later this month.
(Thanks, Noah!)