Apple's Stock Price Dips Ahead of WWDC as Analyst Issues Rare Downgrade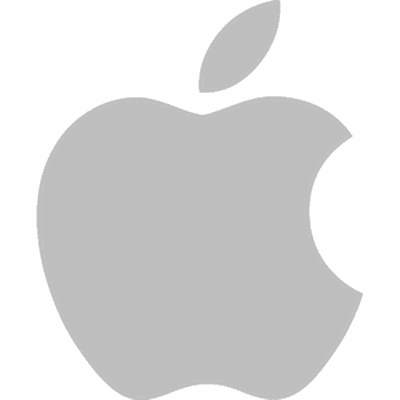 Apple shares are trading around 1 percent lower today, just ahead of WWDC 2017, after one analyst issued a rare downgrade of the stock.
"We are downgrading AAPL to Sector Weight and recommend investors reduce position sizes," said Andy Hargreaves, equity research analyst at Pacific Crest Securities, in a note to clients. "We believe AAPL anticipates strong performance in the iPhone 8 cycle, while providing relatively little weight to risks through the cycle or the potential for iPhone sales to decline in fiscal 2019."
Wall Street remains largely upbeat about Apple's stock heading into the second half of this year, as investors anticipate the so-called "iPhone 8" to be a hit among customers, but Hargreaves believes the stock has limited upside, as he said hype surrounding the hotly-anticipated device appears to be "priced in."
Hargreaves anticipates the upside of the iPhone 8 to be offset by key risks, including the "potential for gross margin pressure, diminishing value of the mobile operating system, and the likelihood for declines in iPhone unit sales beyond the iPhone 8 cycle due to market saturation and elongating."
Hargreaves also believes iPhone sales will likely resume declining in 2019, as the iPhone 8 will result in above-average sales in 2018 that are unlikely to be matched once Apple returns to a normalized upgrade rate, similar to what happened after pent-up demand for the larger-screened iPhone 6 started to fade.
AAPL was trading at $153.85 at the time of publication, after opening at $154.34, but remains only slightly off its all-time high.