Apple Says Developers Have Earned Over $70 Billion From App Store Since It Launched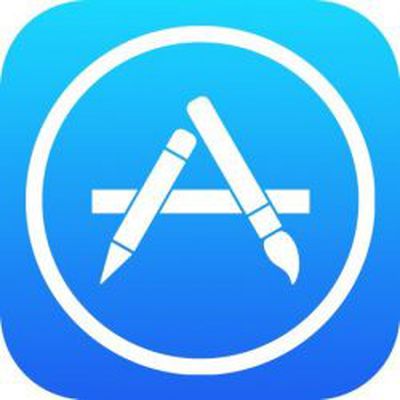 Apple today announced that its global developer community has earned over $70 billion since the App Store launched in 2008.
"People everywhere love apps and our customers are downloading them in record numbers," said Philip Schiller, Apple's senior vice president of Worldwide Marketing. "Seventy billion dollars earned by developers is simply mind-blowing. We are amazed at all of the great new apps our developers create and can't wait to see them again next week at our Worldwide Developers Conference."
Given that Apple takes a 30 percent cut of App Store sales, including in-app purchases, the App Store's all-time revenue has likely passed $100 billion.
Apple said App Store downloads have grown over 70 percent in the past 12 months, led by the Gaming and Entertainment categories. Lifestyle apps, as well as Health and Fitness apps, have experienced over 70 percent growth in the past year. The Photo and Video category has also grown nearly 90 percent in that time.
Last month, following its quarterly earnings results, Apple said App Store revenue grew 40 percent year over year to set an all-time quarterly record, but it didn't disclose the exact amount. Apple said the App Store's success has been boosted by "breakout hits" like Pokémon GO and Super Mario Run.
Apple last disclosed its App Store payout amount in August 2016, when CEO Tim Cook said developers had earned over $50 billion.