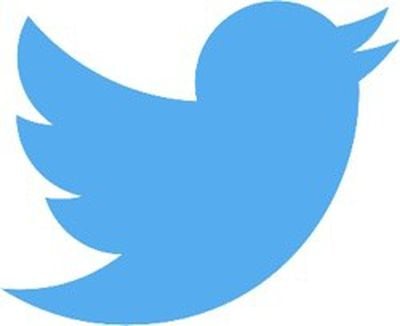 Yesterday, Twitter began rolling out a new feature in the Messages section of its official app that separates out DMs from people you don't follow in order to make it easier to accept or delete them.
In the Twitter iOS app, regular messages from people you know will appear in the Inbox as normal, while all other DMs will be flagged as Requests. Messages of the latter kind can be previewed without the sender being notified, while options are provided to accept and notify the sender, or delete the message without notifying them.
By default, any media attached to an unsolicited message won't be revealed until you accept the DM, to protect users from inappropriate content, although this setting can be disabled.
The feature is similar to the system Facebook uses in its own Messenger app, and appears to have been adopted by Twitter to minimize the potential for online abuse. The company is still in the process of rolling out the new inbox function, and it will only show up for users who have turned on the setting that allows messages to be received from people they don't follow.
The Twitter app is a free download from the App Store for iPhone and iPad. [Direct Link]