Apple Developing 'Apple Neural Engine' Chip to Power AI in iOS Devices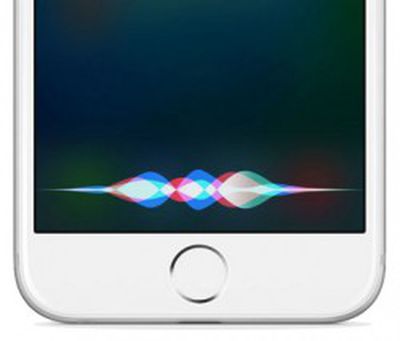 Apple is developing a dedicated processor that will be used to handle AI-related tasks like facial and speech recognition in its products, reports Bloomberg. Citing a source with knowledge of Apple's plans, the site says the chip is known internally as the "Apple Neural Engine."
Apple plans to use the chip, which would work alongside the standard processor and the graphics chip, to add more advanced artificial intelligence capabilities into its devices and to offload demanding AI processing tasks that can impact battery life.
An AI-enabled processor would help Cupertino, California-based Apple integrate more advanced capabilities into devices, particularly cars that drive themselves and gadgets that run augmented reality, the technology that superimposes graphics and other information onto a person's view of the world.
The chip could potentially handle tasks like facial recognition in the photos application, parts of speech recognition, and power the predictive keyboard in the iPhone and iPad. Apple may also allow developers to access the chip to power AI-related features in third-party apps.
An AI chip would not be the first chip that handles dedicated tasks in the iPhone. Starting with the iPhone 5s in 2013, Apple devices have included a motion coprocessor used to collect and store sensor data. The motion coprocessor allows the iPhone and iPad to continually track movement and other sensor data without using significant battery. It also powers features like the always-on "Hey Siri" capability built into modern iPhones.
Apple has already tested prototypes of future iPhones with the AI chip, but it is unclear if such a chip is ready for a debut in the iPhone 8. Going forward, should development on the chip continue, Apple is said to be planning to integrate it into many of its devices.