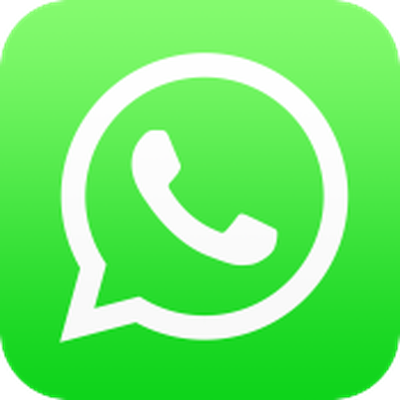 WhatsApp users on iOS can now ask Siri to read to them their latest messages when they go handsfree, following the latest update to the chat app.
Version 2.17.2 brings the feature to users running at least iOS 10.3 on their devices, along with some other tweaks and updates to the messaging platform.
In the My Updates screen, it's now possible to select multiple statuses at once and forward or revoke them, and the old Voice Call icon has been replaced with a "+" icon, which when tapped displays a list of contacts for making both voice and video calls.
Elsewhere, the two-step verification interface has been redesigned to make it easier to set up, while the Group Info, Contact Info, and Calls sections have also received interface overhauls to make them simpler to use. The camera now also remembers its last state of usage.
Lastly, support for the Persian language has been added to the chat service.
WhatsApp is available as a free download on the App Store for iPhone. [Direct Link]