FCC Chairman to End Plans to Allow In-Flight Cellphone Calls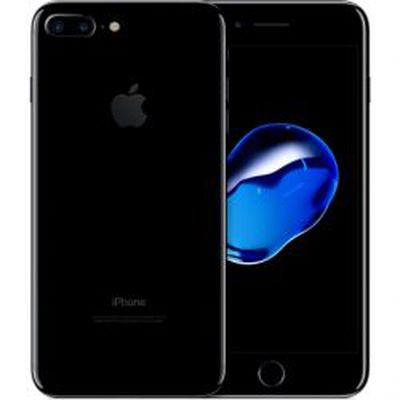 Full smartphone use on commercial flights will continue to be disallowed, according to a proposal issued today by United States Federal Communications Commission Chairman Ajit Pai. Pai wants to terminate 2013 proceedings that aimed to relax the rules prohibiting passengers from using their cellular phones for phone calls and data while in the air.
In a statement [PDF], Pai called the FCC's plan "ill-conceived" and said that tabling it permanently would be a "victory for Americans across the country."
"I stand with airline pilots, flight attendants, and America's flying public against the FCC's ill-conceived 2013 plan to allow people to make cellphone calls on planes. I do not believe that moving forward with this plan is in the public interest. Taking it off the table permanently will be a victory for Americans across the country who, like me, value a moment of quiet at 30,000 feet."
Back in late 2013, The FCC announced plans to introduce a proposal that would allow passengers to use their cellular phones on airplanes during flight for making phone calls and browsing the web. The proposal went forward, despite protests from flight attendants, airlines, consumer groups, and pilots, leading the Department of Transportation to announce plans to consider banning calls if the FCC approved the measure.
Since then, the FCC has been investigating the safety of allowing cellphone service on planes, and the proposal has not moved forward. With Pai aiming to nix it completely, it sounds like cellphone usage while in flight, including data usage for web browsing and making voice calls, will continue to be banned.
Under the FCC's existing rules, which were updated in 2013, passengers can use personal devices like iPhones and iPads throughout their flights, but cellular service must be disabled through Airplane Mode.