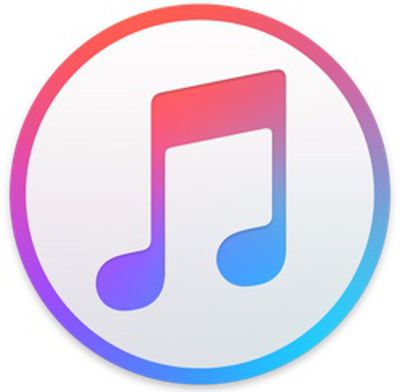 Following a slew of new product announcements early this morning, Apple today released iTunes 12.6, the next major update for the iTunes app on Mac devices.
iTunes 12.6 introduces a "Rent once, watch anywhere" feature that lets iTunes users watch iTunes movie rentals across all devices with iOS 10.3 or tvOS 10.2.
Prior to this update, an iTunes movie was only available on a single device at a time. When a movie rented on a Mac was transferred to an iPhone, iPad, or iPod using USB, the movie became unavailable from an iTunes library until returned to the Mac.
A movie rented on an iOS device or an Apple TV was not previously watchable on other devices and could not be transferred between devices.
The wording of the release notes seems to suggest we're going to see iOS 10.3 and tvOS 10.2 released in the very near future, as the new iTunes update pertains specifically to those releases. We could see new software as soon as tomorrow.
According to Apple's release notes, the update also includes minor app and performance improvements.
The new iTunes 12.6 update can be downloaded from the Mac App Store for free.