One Analyst Thinks the iPhone 8 Will Still Have a Lightning Connector With USB-C Adapter for Europe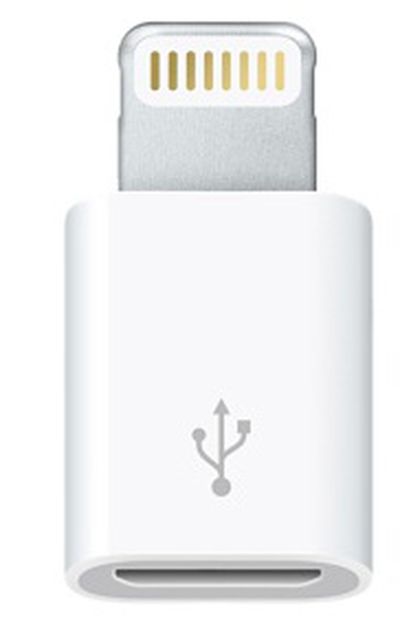 The Wall Street Journal today reported that at least one upcoming iPhone model will include a USB-C port instead of a Lightning connector.
If the report is accurate, a single USB-C cable could be used to charge the so-called iPhone 8, 12-inch MacBook, or the latest MacBook Pro models.
People familiar with Apple's plans said the iPhone releases this year would include two models with the traditional LCDs and a third one with the OLED screen.

They said Apple would introduce other updates including a USB-C port for the power cord and other peripheral devices instead of the company's original Lightning connector.
That's not a rumor we've heard previously, but The Wall Street Journal is a reputable source that often accurately predicts Apple's plans.
Nevertheless, the move towards USB-C has yet to be substantiated by other credible sources, and Apple changing the charging port on iPhones for the second time in five years, after switching from the 30-pin Dock Connector to Lightning connector in 2012, would certainly be a controversial decision.
At least one analyst is not convinced that Apple will ditch Lightning on its next iPhones, but he does believe USB-C will be in the mix.
Barclays managing director Blayne Curtis told MacRumors that he expects the iPhone 8 to keep its Lightning connector, while he believes that Apple will sell a Lightning to USB-C adapter in European countries to adhere to the European Commission's "one mobile phone charger for all" campaign.
This adapter could be similar to Apple's female-to-male Lightning to Micro-USB adapter, which allows an iPhone, iPad, or iPod touch with a Lightning connector to charge and sync with a Micro-USB cable. Apple sold a similar 30-pin Dock Connector to Micro-USB adapter in Europe to adhere to EU policy.