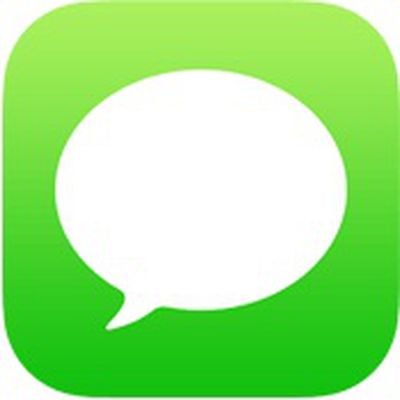 Many iPhone and iPad users appear to be experiencing issues with Apple's iMessage service, which seems to be down for some people. Those who are having problems are unable to send iMessages and are instead being forced to communicate via standard green bubble text messages.
According to user reports on Twitter, the problem started for some users last night. Not all iPhone and iPad owners are affected by the issue, but based on reports we're hearing, a decent number of people are having trouble with iMessage.
Apple's System Status page is not currently reporting a service outage, so it's not clear what's going on or when the problem will be fixed. We'll update this post with any new information we receive.