Ford today announced it has hired Musa Tariq as a Vice President and its Chief Brand Officer starting January 30. Tariq will work with Ford's marketing and communication departments to "define, build, and communicate" the carmaker's brand across the world as it further pushes into connected technologies.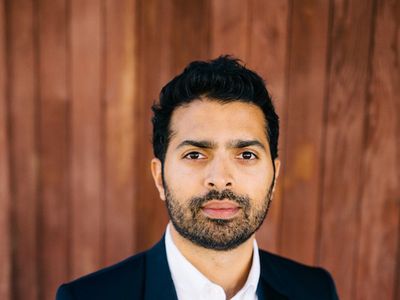 Tariq has served as Global Marketing and Communication Director of Apple Retail since August 2014, working on Apple Store initiatives. Prior to Apple, he was a social media director at Nike. He held the same position at Burberry, where he worked for Angela Ahrendts, who is now Apple's retail chief.
Tariq started his career in marketing and advertising, serving in leadership roles at ad agencies JWT and Saatchi & Saatchi.