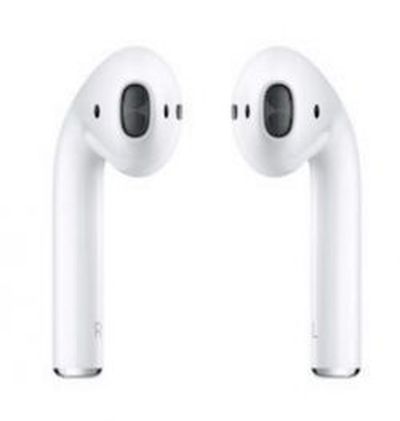 Apple is investigating multiple reports from iPhone owners of AirPods randomly disconnecting and reconnecting during calls, MacRumors has learned.
A MacRumors forum thread and a long thread on Apple's Support Communities website have been generated by AirPods users who are regularly experiencing Bluetooth connection dropouts during phone calls, despite the fact that the wireless earphones almost never lose their connection when used to listen to music or anything else. MacRumors forum member protobiont wrote:

I've had this happen on two phone calls today. I am talking and suddenly the audio switches to the phone, I hear the Airpod connect tones and the audio switches back. This will repeat itself a few times, which is quite distracting during a phone call.
At present, the issue appears to be limited to iPhone 6s and iPhone 6s Plus devices, with several users reporting no such problems after upgrading to an iPhone 7. MacRumors was also unable to replicate the problem on Apple's latest handset.
Initial reports suggested the dropout issue only occurs if users also have an Apple Watch paired to their iPhone, but MacRumors was able to replicate the problem with a Fitbit Blaze, suggesting a more general conflict when other Bluetooth devices are also connected.
Unpairing and then repairing the AirPods does not appear to solve the problem, neither does rebooting nor resetting the iPhone. Until Apple offers a solution, users are advised to use only one AirPod for conducting calls, as the dropouts only seem to occur when both earpieces are in use.