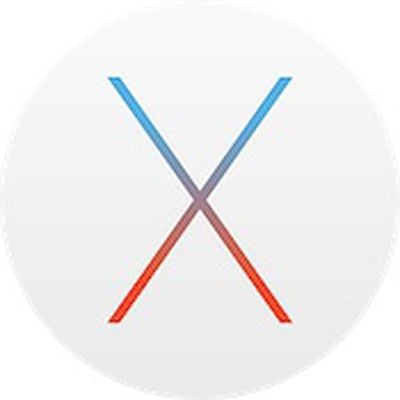 Apple today released a new version of OS X El Capitan Security Update 2016-003, fixing an additional kernel issue that could cause Macs running the operating system to freeze up and become unresponsive.
The 2016-003 Security Update for OS X El Capitan was originally released on December 13 alongside macOS Sierra 10.12.2, but was today reissued with the fix.
Customers who have not downloaded the security update at all will get the new version when updating their machines, while customers who previously installed the security fix will receive a supplemental update to address the freezing problem.
The OS X El Capitan Security Update 2016-003 Supplemental Update fixes a kernel issue that may cause your Mac to occasionally become unresponsive.
Mac users who are still running OS X El Capitan can download the update through the Software Update mechanism in the Mac App Store, and direct download links are also available (Standard Update/Supplemental Update).
The original 2016-003 update fixed a number of security vulnerabilities in the OS X El Capitan operating system.