Apple will open its first retail store in South Korea this year, according to a report on Friday (via Reuters).
The country's Yonhap News Agency said that construction was underway for a store in the southern district of Seoul and that work on the site would likely be completed by the end of November.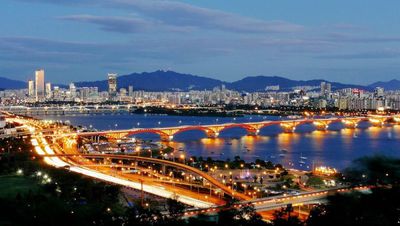 "We're excited about opening our first Apple Store in Korea, one of the world's economic centers and a leader in telecommunication and technology, with a vibrant K-culture," Apple told Reuters in a statement Friday.

"We're now hiring the team that will offer our customers in Seoul the service, education and entertainment that is loved by Apple customers around the world."
Yesterday, Apple listed hiring notices for 15 positions on its website, including a store leader and business manager. The exact location and start time for the jobs was omitted from the listings.
Apple's first Korean brick-and-mortar store will be in Samsung's back yard – the rival smartphone maker has its main headquarters in Suwon, about 13 miles south of the capital city.