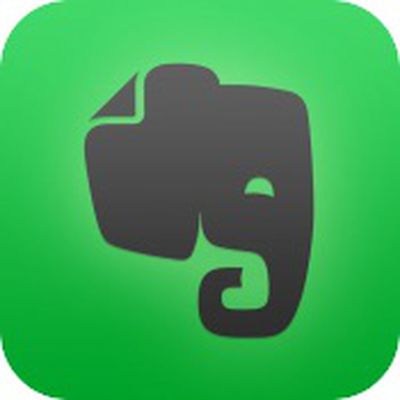 Evernote tonight announced that it no longer plans to implement a controversial new privacy policy that caused some Evernote users to threaten to stop using the service. The policy was scheduled to go into effect on January 23, 2017 and allowed Evernote employees to read users' notes.

After receiving a lot of customer feedback expressing concerns about our upcoming Privacy Policy changes over the past few days, Evernote is reaffirming its commitment to keep privacy at the center of what we do. As a result, we will not implement the previously announced Privacy Policy changes that were scheduled to go into effect January 23, 2017.
Evernote explained that the new privacy policy was intended to let employees read notes to make sure machine learning algorithms were working as intended. The privacy policy itself only states that employees could look at notes "for troubleshooting purposes or to maintain and improve the Service," wording that was criticized as too vague.
The company attempted to clarify its statements earlier today with a note from CEO Chris O'Neill, promising that the company is still committed to user privacy and the "Three Laws of Data Protection."
Instead of instituting the new policy, Evernote says it will revise its existing privacy policy to address concerns and "reinforce that [users'] data remains private by default." In regards to its machine learning algorithms, Evernote says employees will not read notes unless users opt-in to help the company "build a better product."
Evernote CEO Chris O'Neill also issued a statement, saying the company must ask for permission from its users rather than assume it already has it.

"We announced a change to our privacy policy that made it seem like we didn't care about the privacy of our customers or their notes. This was not our intent, and our customers let us know that we messed up, in no uncertain terms. We heard them, and we're taking immediate action to fix it," said O'Neill. "We are excited about what we can offer Evernote customers thanks to the use of machine learning, but we must ask for permission, not assume we have it. We're sorry we disappointed our customers, and we are reviewing our entire privacy policy because of this."
The full statement can be read at Evernote's website.