Apple Now Lets You Check Your iPhone 6s Serial Number to See if You're Eligible for a New Battery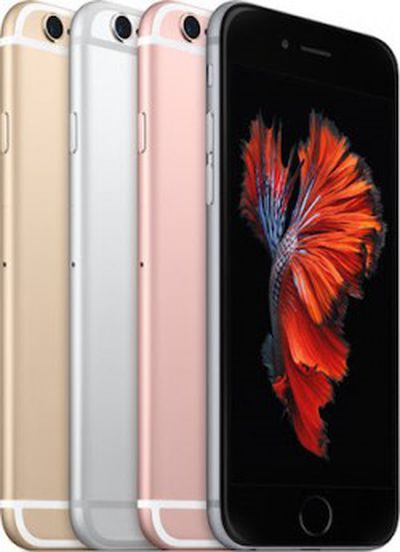 Two weeks after launching an iPhone 6s battery repair program, Apple has released a tool that allows iPhone 6s owners to check whether their device is affected by the problem.
An updated page for the iPhone 6s program includes an option to enter a serial number to determine whether an iPhone 6s is eligible for a free battery replacement.
A small number of iPhone 6s models manufactured between September and October of 2015 have a faulty battery, which can cause the iPhone 6s to unexpectedly shut down.
Devices that fall into the eligible manufacturing date will be able to receive a new battery from Apple at no charge should they exhibit the unexpected shutdown issue. Devices must be in good working condition to receive a battery replacement -- Apple won't swap it out if there's an issue like a cracked screen that could impair the battery replacement.
iPhone 6s owners with an eligible device can visit an Apple retail store, an Apple Authorized Service Provider, or call Apple Support for assistance with the issue. Customers who have already paid to have their iPhone 6s batteries replaced can receive reimbursement from Apple for the repair costs.