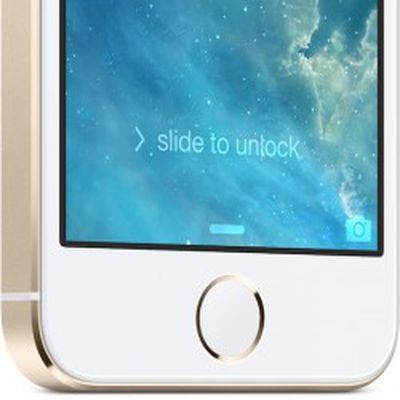 India's Forensic Science Laboratory is in negotiations to purchase the security bypassing technology used by Israeli mobile software developer Cellebrite, the company that the FBI enlisted to help unlock the iPhone of the San Bernardino shooter earlier in the year (via The Economic Times).
The FBI needed Cellebrite's "mobile forensics solutions" to bypass the lock on the iPhone 5c in question, a method which Apple vehemently opposed throughout the lengthy public spat between it and the U.S. Justice Department.
Cellebrite has worked with government and law enforcement agencies "around the world," and the FBI's interaction with the company was reported earlier in the year to cost somewhere around $1 million. The terms of India's purchasing agreement with Cellebrite were not laid out, but an anonymous official from the Forensic Science Laboratory said that the Indian government is expected to get the unlocking technology fairly soon.

"We are likely to have the technology within a month or so. India will become a global hub for cases where law enforcement is unable to break into phones," said a senior FSL official. All officials spoke on the condition of anonymity.
As the FSL official mentioned, after its purchase of Cellebrite India intends to become the "global hub" for cases similar to the one between Apple and the FBI that occurred this year, since it will now own the "entire tool" to open encrypted smartphones. It's mentioned, although not in much detail, that requests the FSL receives by other institutes to unlock a smartphone "will be entertained at a fee."
It's not clear how India's purchase will be different from anyone else's, or what would lead the country to become a "global hub" when others can also seek out help from Cellebrite.
Despite the FBI eventually finding nothing of importance in the San Bernardino iPhone, the political and technological climate surrounding the case will continue because encryption is "essential tradecraft" of terrorists, according to FBI director James Comey. His prediction came true last month when the agency began looking into the "legal and technical options" for entering the iPhone of the culprit behind the Minnesota mall stabbings in mid-September.
Note: Due to the political nature of the discussion regarding this topic, the discussion thread is located in our Politics, Religion, Social Issues forum. All forum members and site visitors are welcome to read and follow the thread, but posting is limited to forum members with at least 100 posts.