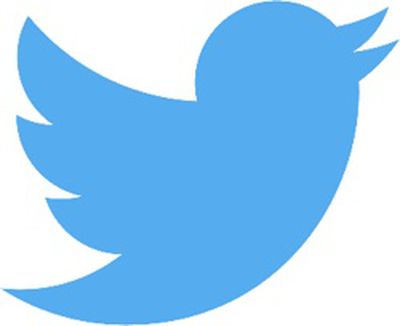 Twitter has begun rolling out its opt-in Highlights feature to all iOS users.
The feature notifies users via push notifications (up to two a day) about the most interesting content from Twitter, tailored just for them.
Highlights are based on a number of different factors, says Twitter, including but not limited to: Conversations among people users follow and popular tweets from their accounts, as well as trends, news, and personalized topics.
The Highlights feature, which has been available on Android for some time, began rolling out to iOS users on Monday. To enable it, Twitter account holders should tap on the gear icon in the Twitter app, tap Notifications, followed by Mobile notifications, and toggle the "on" button next to Highlights.
Twitter is a free download for iPhone and iPad from the App Store. [Direct Link]