Apple to Announce New App Focused on TV Show Discovery at Tomorrow's Event [Updated]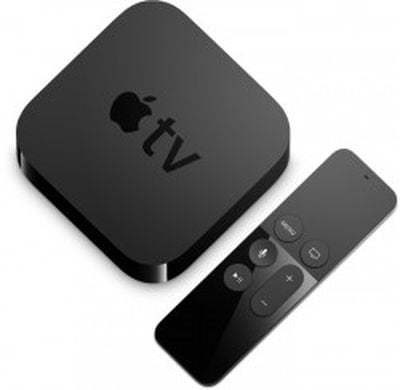 Apple plans to announce a new app that will help viewers discover TV shows at its "Hello Again" media event tomorrow, according to Dawn Chmielewski for USA Today.
The app, dubbed "The Watch List" internally but expected to have a different name, will reportedly recommend TV shows based on the content users access through their Apple TVs.
For example, an FX Networks subscriber might receive a recommendation to watch the new dramatic series Atlanta.

For network programmers, it provides a central hub for promoting new shows — a helpful tool at a time when old programming tricks for launching a new series, such as wedging a freshman show next to a hit program, don't work in the digital world.
The report suggests an Apple TV focus, but it does not specifically mention if the app will be for iOS, tvOS, or both platforms.
Apple's "Hello Again" event kicks off at 10:00 a.m. Pacific Time on Thursday at its Cupertino, California headquarters.
Update: According to Recode, Apple's upcoming app is positioned as a TV guide, which will help users find what to watch. Not all major video providers plan to participate in the TV guide, with Netflix opting out. The TV guide is designed to work in conjunction with single sign-on, which suggests the feature could potentially debut tomorrow.