T-Mobile to Pay $48 Million For Lack of Transparency About Throttling Data-Heavy Users on Unlimited Plans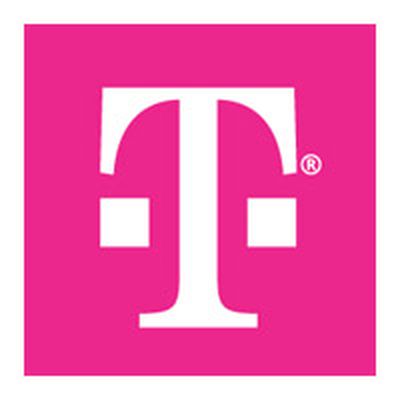 The FCC today announced it has reached a $48 million settlement with T-Mobile, including a $7.5 million fine and $35.5 million in consumer benefits, following an investigation into whether the carrier adequately disclosed speed and data restrictions for its so-called "unlimited" data plan subscribers.
FCC investigators determined that ads and other disclosures from T-Mobile, and its prepaid brand MetroPCS, failed to adequately inform customers about its policy that de-prioritizes the top 3% of its heaviest data users during times of network contention or congestion, resulting in slower network speeds.
"Consumers should not have to guess whether so-called 'unlimited' data plans contain key restrictions, like speed constraints, data caps, and other material limitations," said FCC Enforcement Bureau Chief Travis LeBlanc. "When broadband providers are accurate, honest and upfront in their ads and disclosures, consumers aren't surprised and they get what they've paid for. With today's settlement, T-Mobile has stepped up to the plate to ensure that its customers have the full information they need to decide whether 'unlimited' data plans are right for them."
As part of the settlement, eligible T-Mobile and MetroPCS subscribers will automatically receive an additional 4GB of 4G LTE data for one month in December and be offered 20% off any single accessory at participating T-Mobile stores with a promo code to be sent via text message in December.

T-Mobile has agreed to update its fine print disclosures to clearly explain its "Top 3 Percent Policy," what triggers it, who may be affected by it, and its impacts on data speeds. T-Mobile will also be required to notify individual customers when their data usage approaches the threshold for de-prioritization.