Evernote Admits Bug Caused Data Loss for Some Mac Users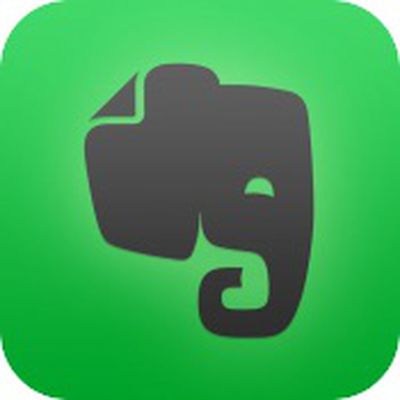 In an email that's going out to Evernote users this afternoon, Evernote confirms that a serious bug caused "a small number of people" who used the Evernote Mac app to lose data.
The email says that images and other attachments can potentially be deleted when using Evernote for Mac, but text notes are safe.
We have identified a bug in some versions of Evernote for Mac that can cause images and other attachments to be deleted from a note under specific conditions. We believe you are one of a small number of people impacted by this bug. [...]

The bug can occur in the version of Evernote for Mac released in September, and less frequently in versions released since June. In these versions, certain sequences of events, such as skimming quickly through a large number of notes, can cause an image or other attachments to be deleted from a note without warning. Text in notes is not affected.
Evernote recommends those who receive the email update their Mac app immediately to avoid losing data. For those who have already lost data, Evernote says that while it attempted to restore lost data, some attachments could not be automatically restored.
Lost attachments may potentially be accessible through the premium note history feature, so Evernote is providing all affected users with one year of free Evernote Premium service.
Evernote version 6.9.1 and later, available as of October 2, appear to resolve the issue, preventing further data loss. Evernote for Mac version 6.9.0 is affected, including both build 453991 (available from the Evernote website) and 454042 (available from the Mac App Store).