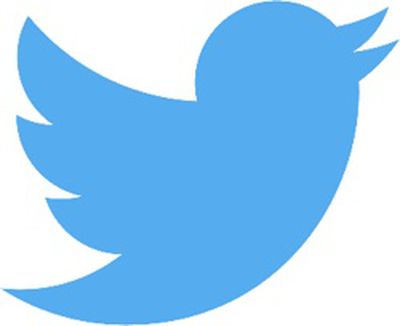 Starting today, Twitter is opening up access to its Moments feature to everyone, allowing all Twitter users to create their own story timelines through tweets and photos.
Launched in October of 2015, Moments is designed to help Twitter users discover stories unfolding on the social network, like conversations between world leaders or celebrities, cultural memes, sports commentary, world events, and more.
At launch, Moments could only be created by Twitter's curation team and a select group of publishing partners, but expansion started in August of 2016 when Moments became available to influencers, partners, and brands. At the time, Twitter promised Moments would be opened up to everyone "in the coming months," and has finally made good on that vow.
Moments can be accessed both through the Twitter app for iOS devices and on the web through dedicated tabs. Moments offer streams featuring full-width images, autoplaying videos and GIFs, and text-based tweets.
Creating
a new Moment
can be done through the "Moments" tab available on each user's profile page. Twitter users can create a title, set a cover image, and add tweets to tell a story.
Moments is available to everyone starting today, but the feature appears to be rolling out to users and may not be immediately accessible.