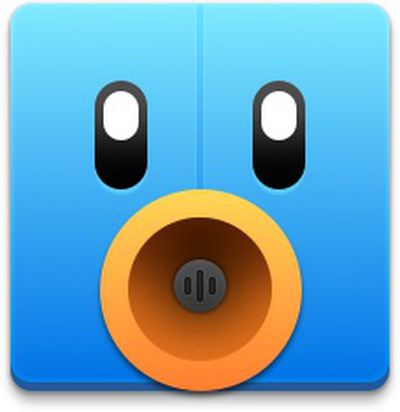 Popular iOS Twitter client Tweetbot has been updated to version 4.5, adding new functions for iOS 10 users as well as a few other improvements.
The update, which is free to existing users, means Tweetbot users on iOS 10 will see slightly richer notifications. The update also introduces a new feature called Profile Notes, which lets users add brief notes to the profiles of people they follow - to remind them why they did so in the first place, for instance.
Developers Tapbots explains that Users' Profile Notes remain private and sync with iCloud. To access them users should tap the gear menu when viewing a Twitter account profile they follow.
Version 4.5 also brings improved scrolling and a new verified timeline filter that limits the tweets users see to those posted by verified accounts. Additionally, the app's mute filters have been updated to match accented text characters – so a filter to block Pokemon will mute Pokémon too.
Tweetbot 4.5 is available on the App Store for iPhone and iPad for $9.99. [Direct Link]