Apple Releases iTunes 12.5.1 With Revamped Apple Music Design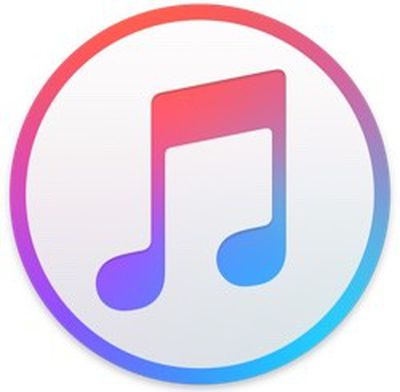 Apple today released a new version of iTunes, iTunes 12.5.1, which is available for OS X El Capitan and macOS Sierra users. iTunes 12.5.1 introduces a new Apple Music design, bringing Apple Music on the desktop in line with Apple Music on mobile devices just ahead of the release of iOS 10.
The update also brings macOS Sierra-specific features including support for Siri, allowing users to ask Siri to play songs on machines running macOS Sierra, and it includes support for Picture-in-Picture, another new Sierra feature.
iTunes 12.5.1 can be downloaded immediately from the Software Update mechanism in the Mac App Store.
Now with an all-new Apple Music design which brings greater clarity and simplicity to every aspect of the experience.

This update includes support for iOS 10. It also adds enhancements designed for macOS Sierra including:

- Siri. Play music from your Library and Apple Music using your voice. Just ask Siri.
- Picture-in-Picture. Watch videos as you multitask and use different apps. Your video floats above your desktop in any corner of the screen.
While iOS 10 is being introduced today with an all new Apple Music experience that focuses on a cleaner look and easier to use interface, macOS Sierra will not be released until next Tuesday, September 20.